Premier Newborn Photographer in Bucks County
For when a "mini session" can't capture life's most precious moments.
Welcome to Lily and Birch Photography, Bucks County's Premier Newborn Photographer. I truly believe that these days are the most precious in our lives. Our children are only newborn for a limited time, then they grow.
The Lily and Birch Photography Difference
Photographs taken by Lily and Birch are meant to be heirlooms. As such, we do not offer "mini sessions." Working with Lily and Birch is an experience, not a commodity. The photographs we take are meant to be hung on the wall or displayed for years, not shared on Social Media for a couple days and then forgotten about.
About Jeanyne Swaim, Newborn & Maternity Photographer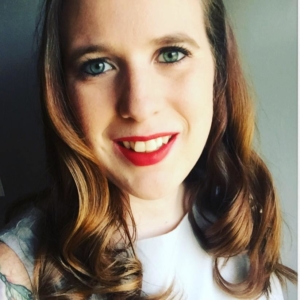 Jeanyne has been a passionate photographer for 19 years. She studied photography as an elective class in High School then pursued her Associates Degree in Photography from Antonelli Institute. After receiving her degree, she continued to take advanced education at Tyler School of Art as well as numerous online newborn photography retreats.
Have a Question? Get in touch!